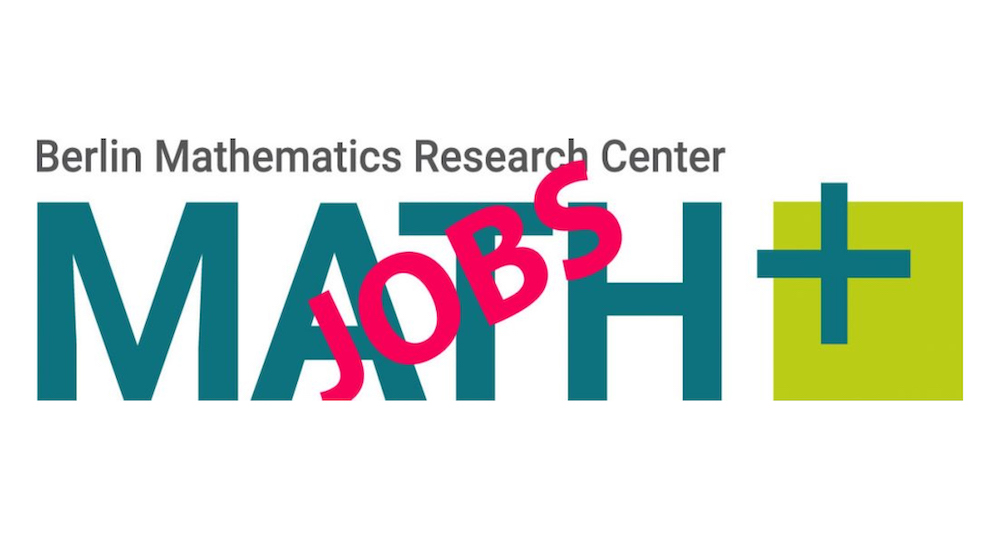 MATH+ is looking for a FU Liaison Officer (parental leave cover)
The MATH+ Central Office is looking for a motivated team member to cover the parental leave of our BMS FU Liaison Officer. Central tasks include the advising of BMS students with regard to the utilization of academic resources, and navigation of university and departmental policies. The three Liaison Officers at FU, HU, and TU collaborate closely with each other, other Office staff, faculty, and managers across multiple departments for assigned campus/online location to support a seamless new student onboarding experience. Interaction with students, faculty, staff and the public providing information, general assistance and problem resolution is a key task of the position.
Please contact personal@mathplus.de for further information. You can find the official job announcement here.