Volker Mehrmann Named "Fellow of the American Mathematical Society (AMS)"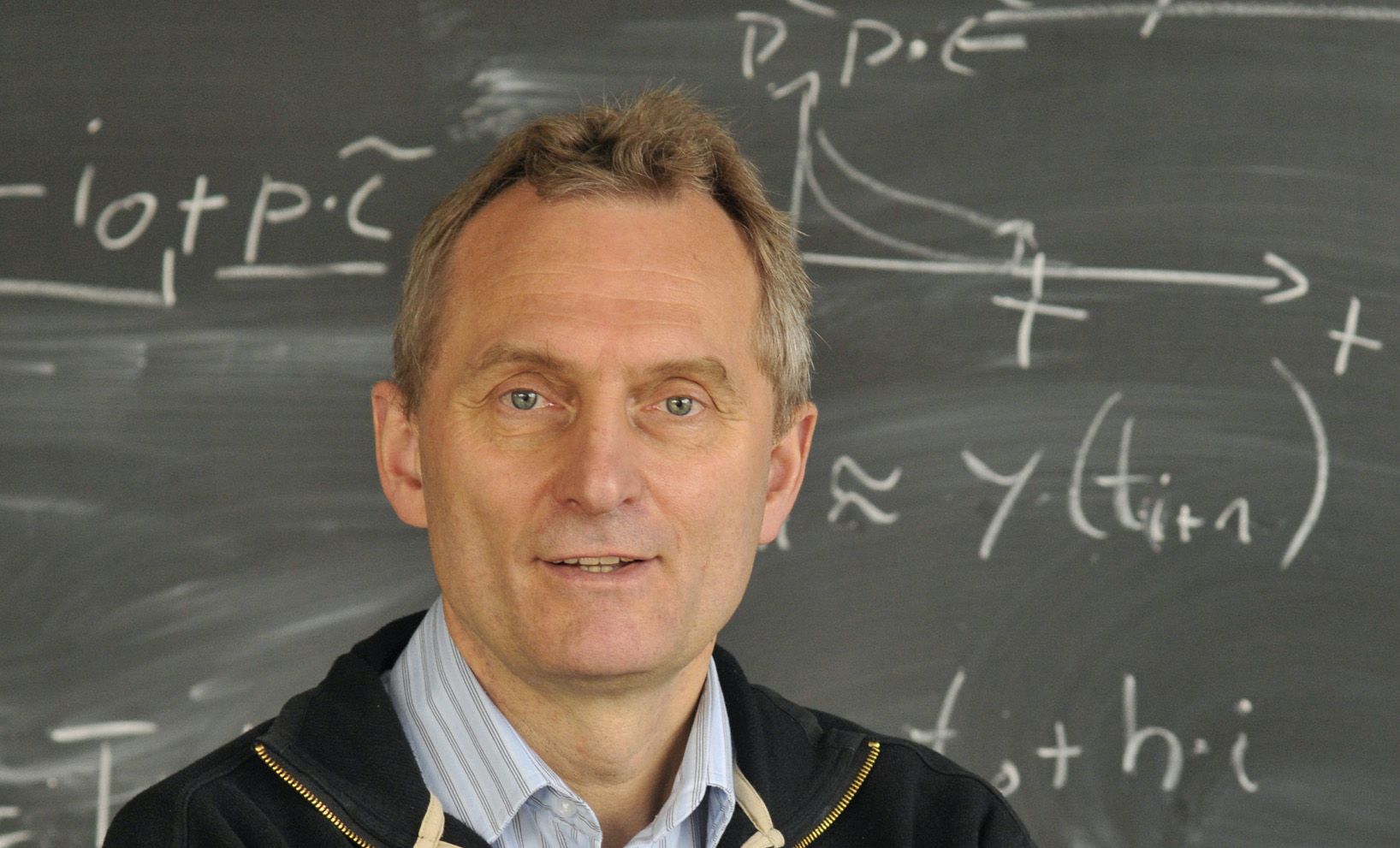 © TU Berlin / Pressestelle / Dahl
MATH+ member Volker Mehrmann of Technische Universität Berlin became the third mathematician from Berlin to be named a fellow of the American Mathematical Society (AMS) along with John M. Sullivan (TU Berlin) and Günter M. Ziegler (FU Berlin).
Congratulations from MATH+!
Forty-five mathematical scientists from around the world have been named Fellows of the American Mathematical Society (AMS) for 2022, the program's tenth year. AMS members designated as Fellows of the AMS have made outstanding contributions to the creation, exposition, advancement, communication, and utilization of mathematics. The citation noted honored Mehrmann "for contributions to scientific computing and numerical linear algebra, and service and leadership in the mathematical community."
Born in Detmold, he received his doctorate from Universität Bielefeld in 1992. He held positions at RWTH Aachen University and TU Chemnitz before coming to the Institute of Mathematics at Technische Universität Berlin in October 2000.
Volker Mehrmann held the office of president of the German Society for Applied Mathematics and Mechanics from 2011 to 2013. From 2008 to 2016, he was the chair of the research center MATHEON. In 2019, he was elected president of the European Mathematical Society (EMS) for four years.