Interview with MATH+ Hanna Neumann Fellows: Marta Panizzut and Nicole Mücke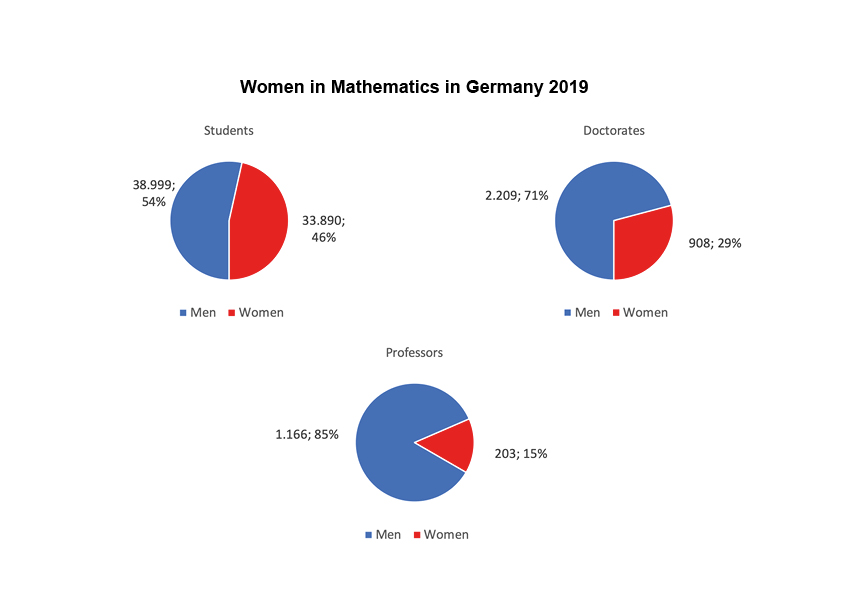 Named after the outstanding Berlin-born mathematician Hanna Neumann (1914-1971), who made key contributions in group theory, two MATH+ Hanna Neumann Fellowships are advertised and awarded annually to female postdoctoral researchers in recognition of outstanding work.
In an interview, Marta Panizzut and Nicole Mücke talked about their career paths and how to combine family and career. They described their role models and passion for mathematics.