Research Team around BMS Alumnus and MATH+ Member Developed a Drug Discovery Platform for Searching Compounds to Block Coronavirus Proteins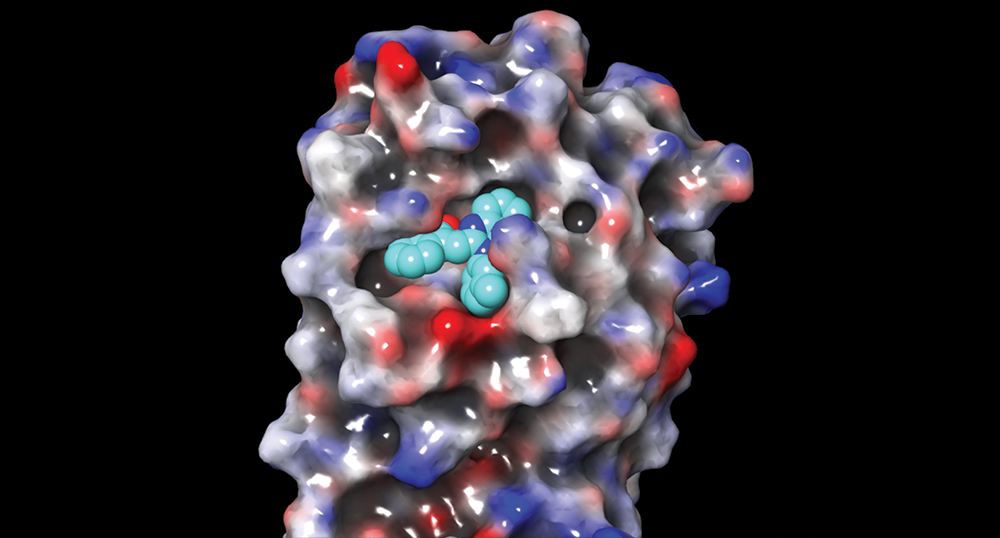 © Christoph Gorgulla
The open-source platform "VirtualFlow" examines billions of molecules in a very short time.
The development of new active compounds in medicine can take many years and potentially cost billions of euros. An international team of scientists with the participation of researchers from Freie Universität Berlin and Technische Universität Berlin has now succeeded in developing a platform that can examine billions of potentially active compounds in the shortest possible time. The results of the research project were published in the renowned Nature journal. Inspired by the corona pandemic, the researchers have now started to use this platform to search for potentially active compounds that could block the coronavirus proteins.
The main results of the publication are based on the dissertation of Christoph Gorgulla, who is an alumnus of the Berlin Mathematical School (BMS). He received his PhD from FU Berlin with a scholarship from the Einstein Center for Mathematics (ECMath). Currently, he is a postdoctoral research fellow at Harvard University. MATH+ member Konstantin Fackeldey is also part of the project team. He is a private lecturer at the Institute of Mathematics at TU Berlin, and he cooperates with the Zuse Institut Berlin in the framework of the MATH+ Cluster of Excellence.
Read more (Nature article)
Read more (Joint press release by FU Berlin and TU Berlin, in German)