2nd Funding Phase for Research Campus Modal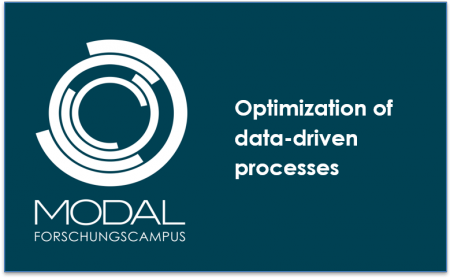 The Research Campus MODAL received the approval for its second funding period (2020-2025) on 3 April 2020.
The total volume of funding will exceed 25 million EUR, of which 10 million EUR come from the Federal Ministry of Education and Research (BMBF). MODAL's industrial partners provide matching funds significantly exceeding the BMBF amount.
The Research Campus MODAL is a platform for a public-private innovation partnership established by ZIB and Freie Universität Berlin together with more than 30 participating companies. It is located at ZIB where more than 60 researchers from the public and private sector are working alongside in jointly-run laboratories.
Links: